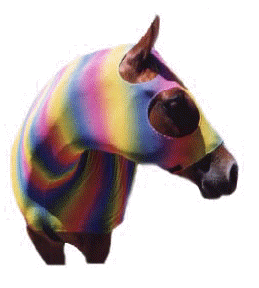 Horses and Hounds
(805) 466-3849

Dear Contact_FirstName ,
Thank you for sending us your order. I will be contacting you using the following information:
Telephone: Contact_HomePhone
Work Phone: Contact_WorkPhone
FAX: Contact_FAX
E-mail: Contact_Email
If any of this information is incorrect, please go back to the contact form and change it. We thank you for taking the time to help us be a better company.
Sincerely,

Cassie Graves

You may return to the feedback form by using the Back button in your browser.
Revised: December 12, 2004 .
Horses and Hounds
Lycra Stretch Hoods
Cassie Graves
(805) 466-3849
Fax (805) 466-8811

9345 Carmelita Ave
Atascadero, CA
93422
horsehound@sbcglobal.net